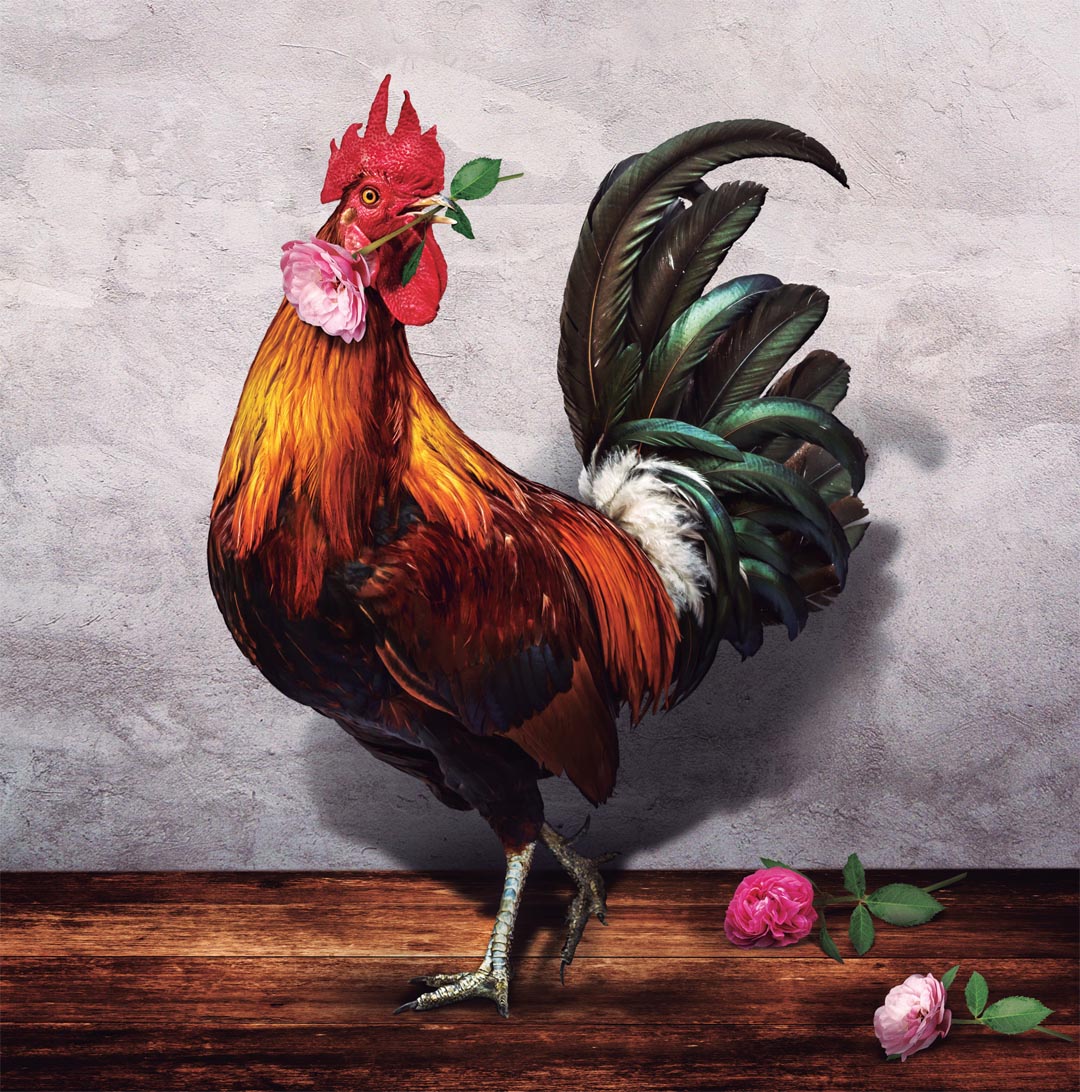 Prodasynth was founded in 1989 by William Tubiana in response to a growing demand for ingredients for the flavours and fragrances industry. From the outset Prodasynth focused on specialist production and distribution. Based in Grasse, we have grown in sync with the fragrances industry and are one of the various players that has had a role in its development.
Prodasynth's solid track record in ingredient producing and distributing know-how has enabled us to become service-driven and this remains one of the company's core values today.
In 2013, Grupo Ventós acquired Prodasynth as part of its international development and vertical integration plan. The group made significant investments to further leverage Prodasynth's strengths, including in production, distribution and R&D for product development. Acquiring Prodasynth bolstered the group vision of guaranteeing not only supply-side sustainability, but also the production chain for key products.